Image Titles for Photographers
Coastal Blue Imagery: Senior Portraits
Coastal Blue Imagery is a newly formed studio with three wedding photographers turning their focus toward high school senior portraits. They had their new site populated (the text and images were added to the pages) but needed help with how to show up on the search engine results.
I wrote just over 200 image titles for their galleries, as well a title and meta description for every page on the site. The navigation menu was reorganized for aesthetics and usability, and fonts across the site were adjusted to match their branding.
Now that the design is refreshed, the next step is to build up the content.
Check out the fancy sliders (a new Good Gallery feature) to see the before and after changes to the home and contact pages.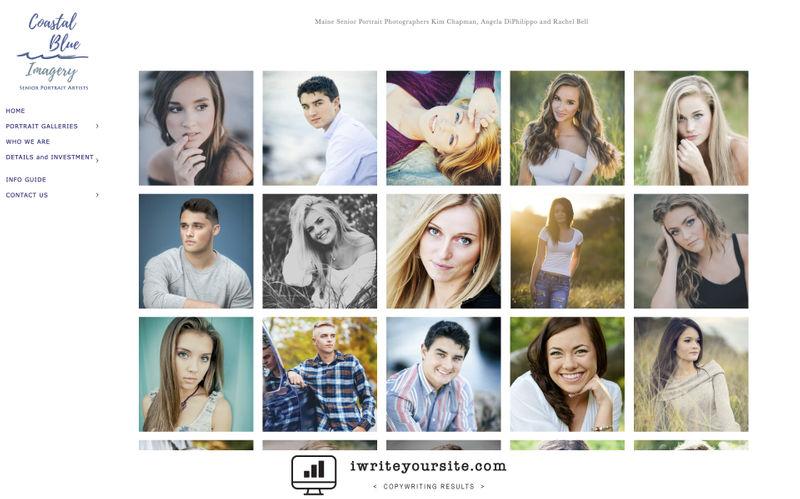 A Visual Navigation Page was created for the three separate galleries.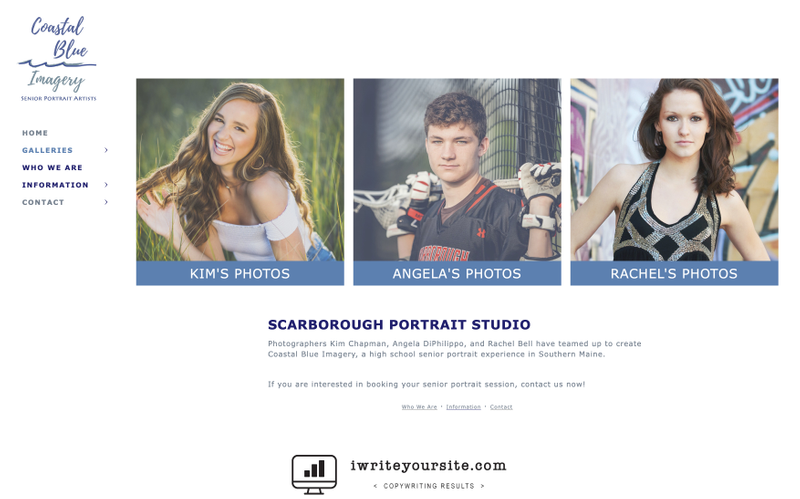 Do you need your site cleaned up, both visually and for the search engines? I offer several plans depending on the size of your site. Contact me now and let's figure out what your site needs.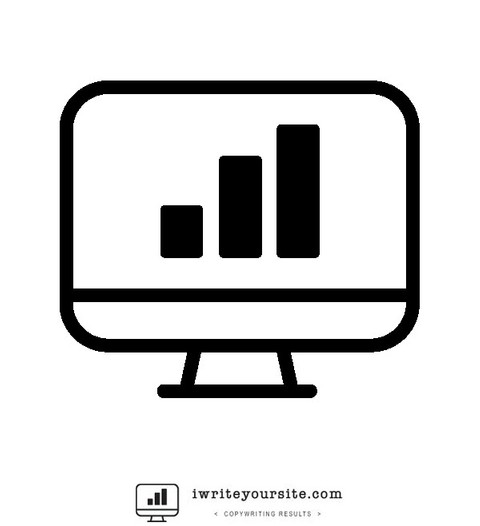 Coastal Blue Imagery - Seniors