Copywriting for Destination Photographers
Jerry Ghionis Photography
www.jerryghionisphotography.com
Jerry needs no introduction to most photographers, but needed some help showing up on searches for inquiring clients. Aside from a biography and list of his awards, there was NO CONTENT written on his site when I started on it in the end of June.
One month later, and he is at the top of the charts for many terms, with the harder to rank ones heading on up.
Here are the terms he is ranking for – "Pos. Jun 26" lists the rank (position) he was at for a particular keyword before I started optimizing his site, and the "Pos. Jul 20" is three weeks into optimization. He is now number one for a handful of keyword phrases, and in the top three for a dozen.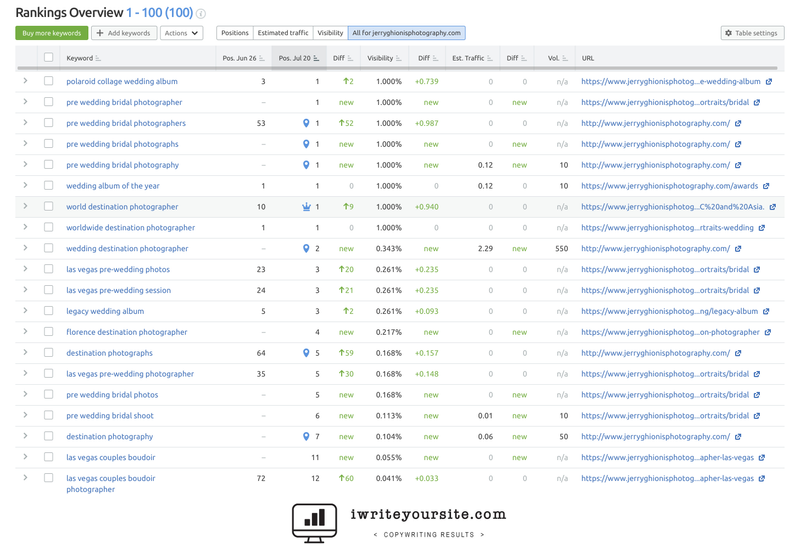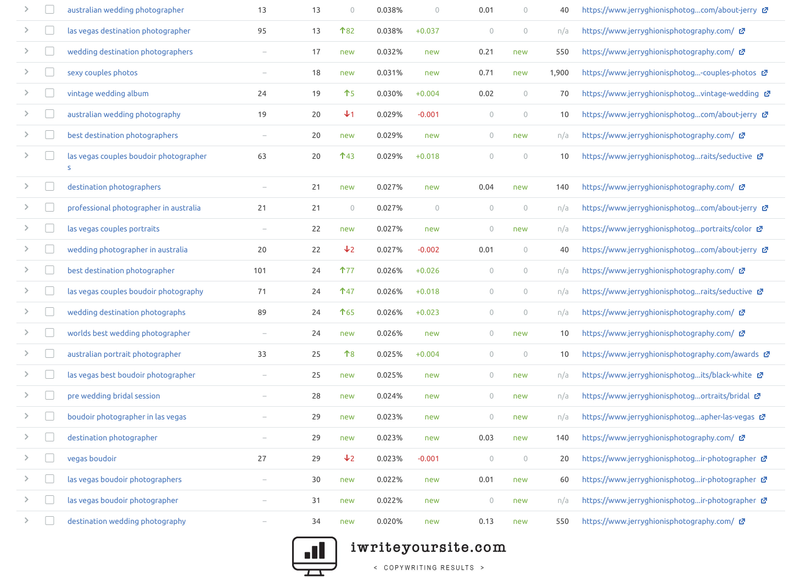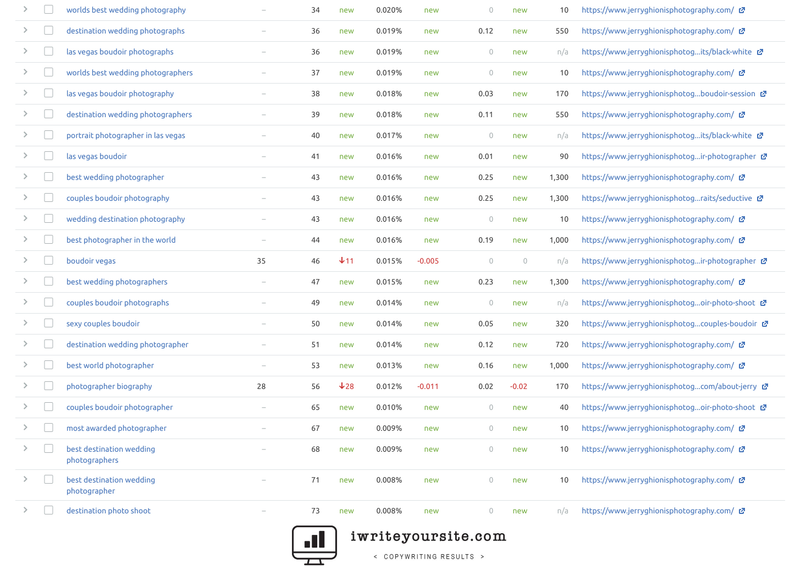 Most people won't move up THIS quickly, but Jerry has a lot of backlinks (sites linking to his), which drastically helps your rankings.
Here are some of his ranking phrases before I started: notice "3D room render" - it turns out a stock image he purchased to show wall art was already captioned as a 3d room rendering, so he ranked for that!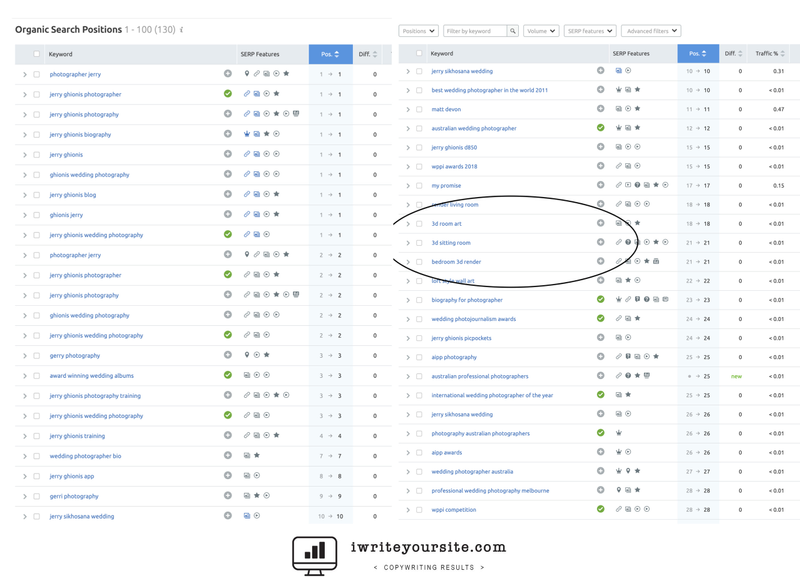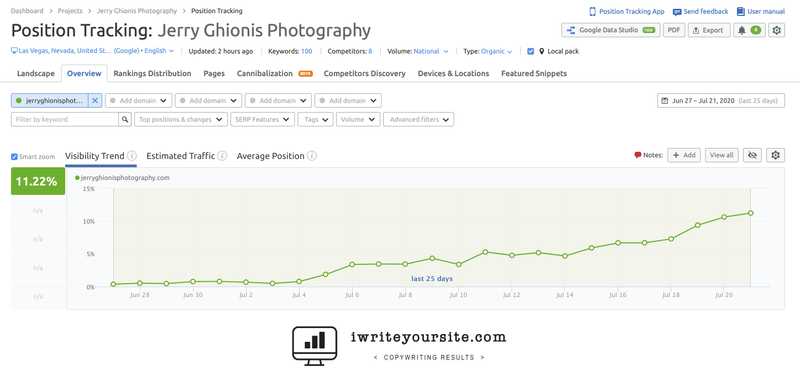 Are you like Jerry, where you have a site full of beautiful images but no content written? Contact me today and let's discuss a plan for your website.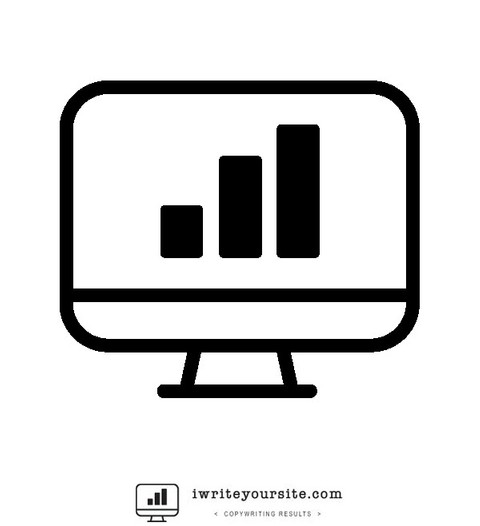 ---